ALTCOIN BUZZ|Electroneum's Richard Ells on ETN and the Cryptocurrency Landscape!
Crypto TV Journalist Layah Heilpern interviewed Electroneum CEO Richard Ells on a variety of topics
29 July 2020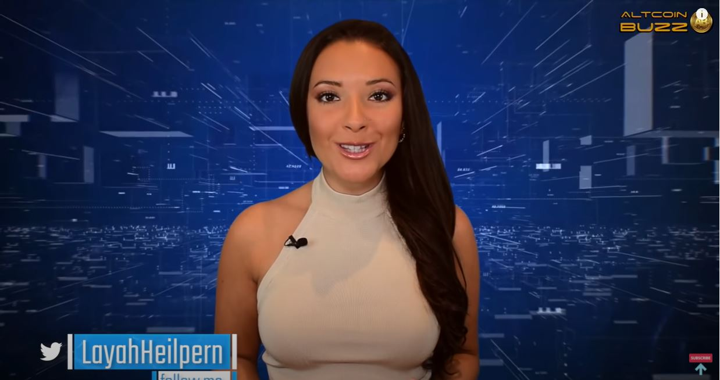 By Layah Heilpern / Posted by Altcoin Buzz
We speak with Richard Ells, Founder, and CEO of #Electroneum about #Cryptocurrency Market, and also ask about his favorite altcoins.
Find how much of the $40 Million ICO money they have left and why the ETN price has not moved much. Richard also talks about his take on the DeFi space and why Electroneum is no longer a privacy coin.
1:25 Are we out of the bitcoin and Crypto bear market?
​2:32 Why did Electroneum go from a Privacy coin to a KYC coin?
​5:55 Tell us about the current consensus method of #ETN and how it works?
​8:18 Why has the price hardly moved in the last 2 years? ​
​11:54 How much of the 40 million dollar ICO is left?
​12:17 Has Electroneum been making revenue?
​16:04 What are some of the key developments you're working on to help ETN cross that 1 Billion Market Cap?
​19:15 What are your thoughts on DeFi, will ETN be used for more than payments? ​
​22:26 How do you feel about Banks holding your crypto?
​24:54 Richard Ells top Altcoins?
​27:30 When do you expect new Bitcoin ATHs?