BLOCK SPEAK|Crypto adoption for the unbanked; Monty Munford interviews Richard Ells
25 June 2020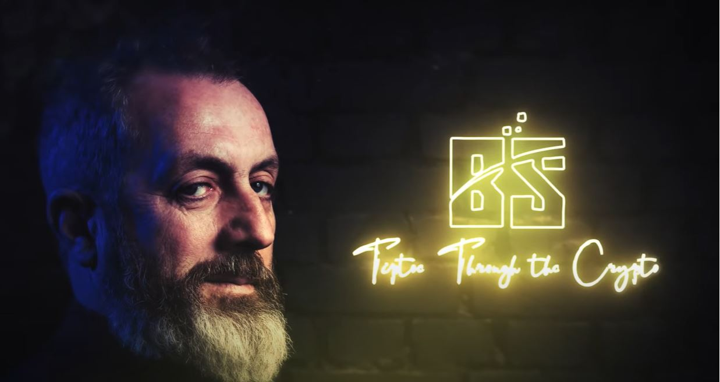 By Monty Munford / Posted by Block Speak
Richard Ells and Monty Munford talk about the benefit and growth of cryptocurrency within the unbanked world.
In the interview, Richard explains his background and how and when he got involved in crypto for the very first time. He also spoke of ETN Rewards or the airdrop of up to $3 in ETN to Electroneum app users worldwide.
Monty Munford expressed how impressed he is with the Electroneum concept for mobile crypto and how big he believes that will be.
Electroneum's goal is to empower the unbanked, the underserved, those living in developing countries. Richard explained this is not about ethnicities, it is about helping people regardless of their origin or country of residence.