FINANCE MAGNATES|Can Electroneum's Freelance Platform Take on Fiverr?
The platform will directly compete with Upwork and Fiverr but in developing countries
13 February 2020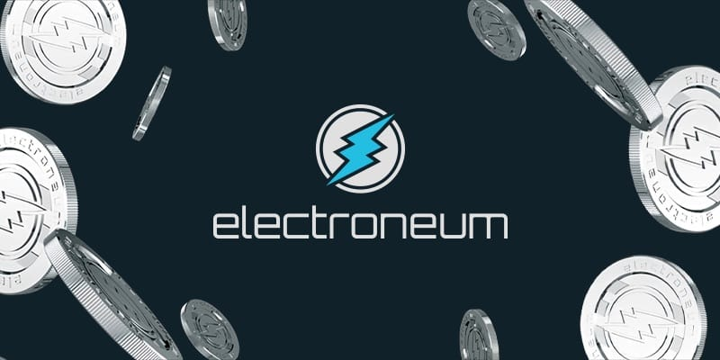 By Arnab Shome Interviews / Published by Finance Magnates
In an exclusive interview with Finance Magnates, Electroneum CEO Richard Ells reveals the recently launched blockchain-fueled freelance platform has garnered 80,000 users.
AnyTask is currently in open, allowing anyone to create a task and hire freelancers.
"We now have 80,000 people log in to the website with hundreds and hundreds of sellers creating tasks. Currently, there are over 600 live tasks, however, a few hundred tasks were rejected for being inappropriate," Ells said.
Though the platform is open for anyone to use, the company is still hunting for bugs in the code.
With the new platform, Electroneum is competing with gig-economy giants like Upwork and Fiverr. Both the platform has millions of users with thousands of jobs posted daily.
Unlike major players, AnyTask is only targeting the developing nations, similar to the other products of Electroneum.
Ells also pointed out that the remittance in the platforms will take place in ETN token, meaning even though the client pays in fiat, the freelancer will receive ETN tokens.
"Someone can now sell a task somewhere from the global north for a few dollars and the few dollars worth of crypto appears on the account for freelancers does not matter where they are," he explained.
This, according to him, will open doors to the other cryptocurrencies to the unbanked as they can exchange the ETNs to Bitcoins or Ethereum using atomic swaps or other conversion methods.
The rising gig economy
Electroneum launched its freelance platform when the gig economy is surging. Upwork has reported that last year its payout surpassed $1 billion. According to a platform's survey, 33 percent of the United States workforce has moved to freelance.
A separate 2010 study by Intuit predicted that by 2020, that number of freelance workers would rise to 60 million.
With projections like this, AnyTask's attempt in the developing countries can have huge potential.
Apart from AnyTask, the company is also extending its grip in the developing markets with various partnerships.
The company is also in the process of launching the payment of utility bills with the ETN tokens. Though Ells acknowledged the development, he did not give out any names of the partners at the moment.