CRYPTO PULSE|An Interview with Richard Ells of Electroneum
The Cryptopulse is hosted by Ben Rees and Kevin Basham. During the intro, the host said Electroneum's Richard Ells is one of the most requested guests their show has. "You must be doing something right," they said.
11 November 2018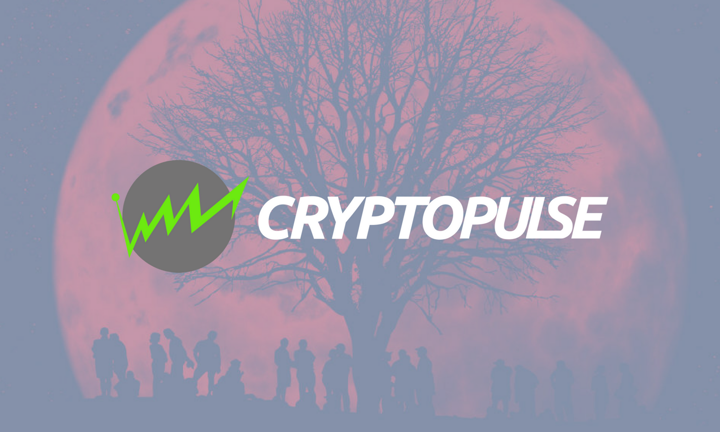 By Cryptopulse / Posted by Cryptopulse
Ep 71 - An Interview with Richard Ells of Electroneum
THE UK'S NUMBER 1 CRYPTO AND BLOCKCHAIN PODCAST
An Interview with Richard Ells of Electroneum
In this episode, we interview Richard Ells, founder of Electroneum, who are developing a cryptocurrency that has all the benefits of Bitcoin but is far more accessible for your average user.
They have coined the phrase 'enablement currency' by allowing over smartphone users in the developing world to enter the digital market for the first time.
How did Richard's journey in Blockchain begin?
What was Richard's career background before working on Electroneum?
How and when did Richard come up with the concept for Electroneum?
How is Richard trying to make Electroneum accessible for everyday users?
Where are Electroneum on their road map and what can we expect from future developments How does Electroneum work?
How does Electroneum differ from their competitors?
How does Electroneum 'mining' work? When will Electroneum be listed on HitBT.
---
This episode is sponsored by Wirex the pioneer in bridging the gap between crypto and everyday spending!