CRYPTO COIN SHOW|Blockchain Interviews - Richard Ells, CEO & Founder of Electroneum
8 July 2020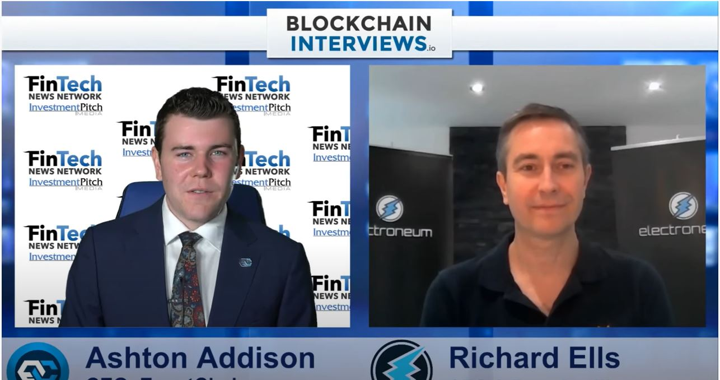 By Ashton Addison / Posted by CryptoCoinShow
Ashton Addison interviews Richard Ells on the growth of the Electroneum mobile payment ecosystem and cryptocurrency.
Ashton last spoke with Richard in late 2019 on how Electroneum has grown into 140 countries and was expanding into Africa, Brazil, and Turkey.
They recently released the AnyTask freelancer platform powered by the ETN Electroneum cryptocurrency, and have had strong traction throughout the first months after release. Electroneum has a large cryptocurrency community that are passionate about the growth of their platform.