FINANCIAL TIMES|Congratulations on your sudden interest in cryptocurrencies, Harry Redknapp
Just a month ago, Harry Redknapp was sacked as manager of Birmingham City football club. But he's already moved on to new and more exciting things, such as crypto, including Electroneum
11 October 2017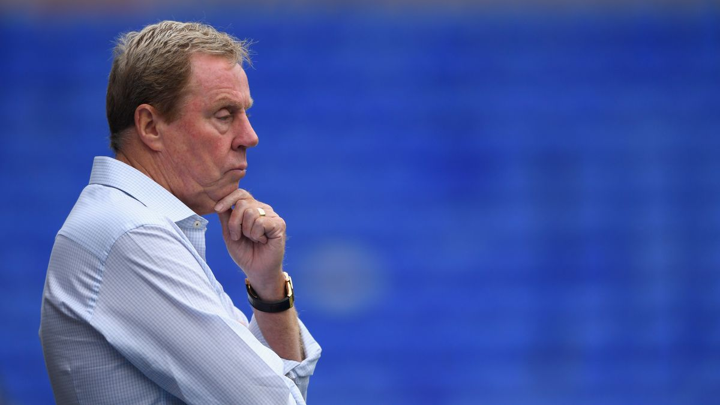 By Kadhim Shubber / Published by FT.COM
You might have your doubts about investing in cryptocurrencies, but if a man who has spent his entire life thinking about football can't persuade you to speculate on a risky financial scheme then nothing will.
And what a scheme it is! Electroneum is a "mobile cryptocurrency" and the brainchild of Richard Ells, whose past experience includes SiteWizard, whose services include web design, and Retortal, which makes a social media management tool and is apparently valued at over $50m. (Who values it at over $50m is unclear.
The company has no outside investors and made just £10,000 of profit in the year to May 2016, according to Companies House documents.)
His new cryptocurrency and app has already raised about £11m worth of bitcoin and ethereum. It features innovations like "sending and receiving payments with the convenience of simple QR code scanning" and the right number of decimal points:
Cryptocurrencies often have relatively low coin numbers. For instance, Bitcoin only has a maximum of 21 million coins. What this means is that the whole coins tend to have a large value and thus real world transactions for small amounts of money tend to look rather strange to humans.
We are quite used to swapping coins for things, but if you bought a can of Coke with Bitcoin at the moment (June 2016) you would pay something like 0.000391 Bitcoin.
This is not a very "human" number. We have made Electroneum's blockchain have 21 billion coins, which will move the decimal places forwards. Electroneum only uses two decimal places. Everyone is familiar with a payment system that uses two decimal places, and it sits more comfortably with them.
We believe this will encourage adoption rates, and make transactions easier to understand and easier to perform mental calculations with. It's easier to tell someone that the price of an item is 345.67 Electroneum than it is to say 0.01374 Bitcoin.With Electroneum that same can of Coke would cost 99 Electroneum. That looks a lot more like a human currency, right?
Imagine the look on the faces of everyone who has spent years working on bitcoin when they discover they've been using the wrong number of decimal points. Imagine the look on their faces when they discover that Ells has finally managed to build a cryptocurrency wallet that is "literally impossible to hack". Literally impossible!
Anyway, if you're a "long-term investor" (which of course you are) or a "digital coin speculator" (who isn't these days?) Electroneum could have "great appeal" for you. And if you're struggling to get your head around all of this cryptocurrency stuff, here's a helpful chart: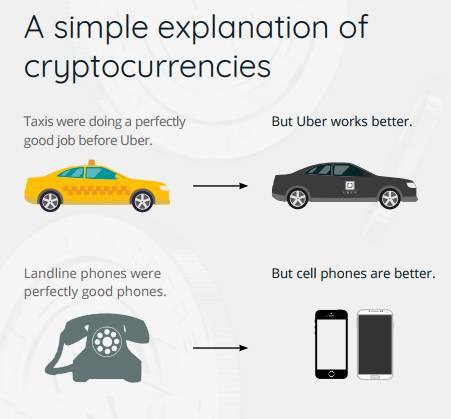 If you're still hesitant, don't forget that good old Harry Redknapp has given his seal of approval! Read more articles in ICOMEDY SERIES Copyright The Financial Times Limited 2020. All rights reserved. You may share using our article tools. Please don't cut articles from FT.com and redistribute by email or post to the web.