CRYPTONITES|Richard Ells on Electroneum: REAL USE Cases for the UNBANKED, ETN Token, Anytask & Defi Projects
15 September 2020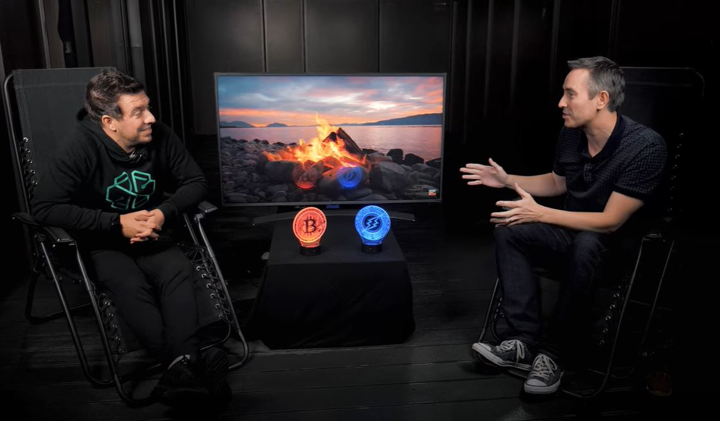 By Alex Fazel / Posted by Cryptonites
We are so pleased to present our Season 3 Finale with a returning guest: Richard Ells, the CEO of #Electroneum!
A coder at heart with years of experience as an entrepreneurial marketeer, he founded Electroneum with the goal of bringing simplicity and ease of access to cryptocurrency, allowing mass adoption and the empowerment of a huge new audience of mobile users in the developing world.
​​
​Shot on a rooftop terrace in Central London, Alex Fazel and Richard Ells discuss the latest developments at Electroneum and the ETN token, his view on Defi and Yield farming, owning your own crypto securely and managing your risks.
Highlights:
00:00 Intro
​01:22 Wealth App commercial ​
​02:37 Download the SwissBorg Wealth App
​03:04 Welcome back Richard Ells!!
​04:06 In Cryptoland, there is no exit
​04:29 Defi and Yield farming
​05:16 The risk for potential yield
​05:40 Not your keys, not your crypto
​06:53 Putting money in Iceland
​07:50 Do your Research!!
​08:30 Smart contracts
​12:20 Speaking about the unbanked
​19:23 ETN utility
​24:46 Why regulation is key
​25:36 Your vision on Cefi
​31:05 How the mainstream media works
​31:39 QE going through the roof
​32:05 All empires come to an end
​35:50 Go on Anytask