THE WOLF OF ALL STREETS|Banking the Unbanked with Richard Ells, CEO of Electroneum
28 September 2020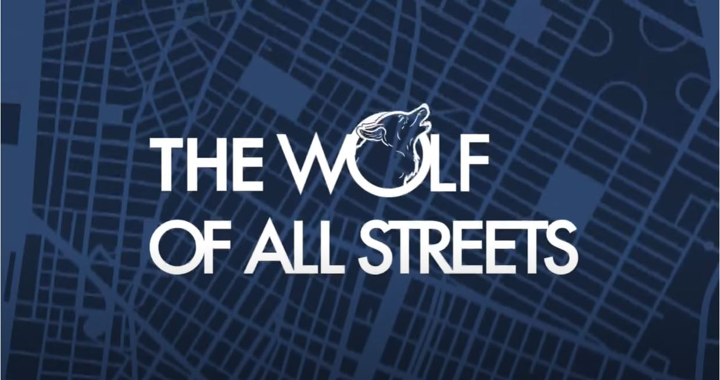 By Scott Melker / Posted by The Wolf of All Streets
Richard Ells is the CEO of Electroneum, who we can proudly say are the newest sponsors of the show.
Richard has years of experience building products and businesses in the tech industry, which has translated into success in crypto, where he is the leader in providing solutions for the unbanked worldwide.
He has focused on developing a more inclusive financial system through Electroneum, including their own proprietary affordable smartphone and their most recent launch, Anytask.com.
​​
​Scott Melker and Richard Ells further discuss the massive unbanked and underbanked population, trying to pay a Ugandan villager, skipping a layer of technology with crypto, the ICO boom, Amazon, how most cryptocurrencies lack a real-world use case, Anytask.com, longing Gold, Silver and Bitcoin, proof of responsibility, ETN in Brazil, Uganda, India and more.